Service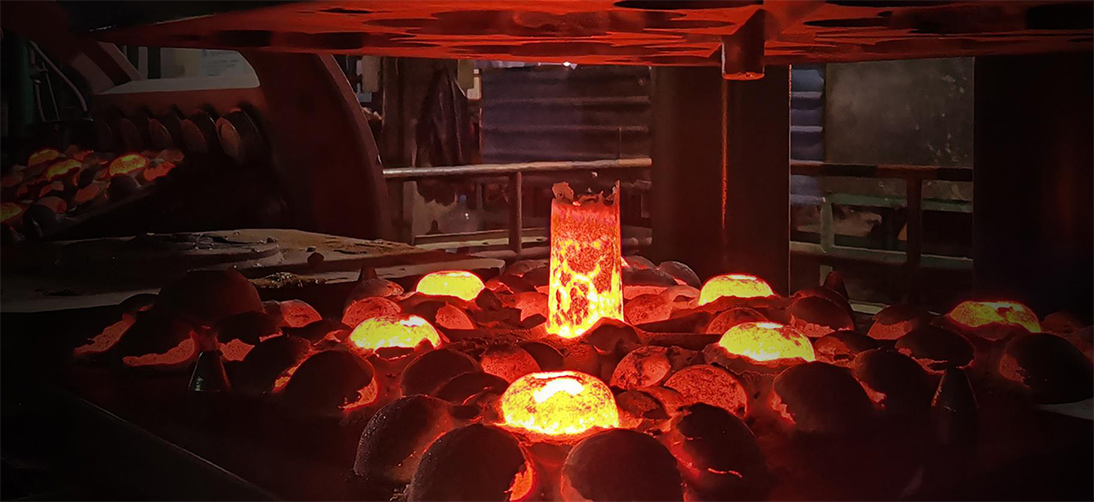 · OEM
  "Ninghuafeng" is famous were-resistant materials industry's brand in China, it's Austiferrite and chromium alloy series products are famous brand products in China. Our company has professional technology, rich experience and superior OEM resources, we have the confidence and ability to provide customers with high-quality OEM service.
  Our OEM service includes:
  1)Customers bring their own brand and provide packing materials, and we will provide the rest.
  2)Customers bring their own brand, packaging materials and product requirements, we provide raw materials and product processing;
  3)We sell high-quality products directly and charge processing fees for production.
  4)We directly provide the existing brand products agent or wholesale;
  If you need other forms, you can contact us.
  · Recycling of used grinding ball
  We hold the sustainable development of resource recycling concept, Establishing good cooperative relationship with each manufacturer on the basis of reasonable price and mutual benefit, to operate a business for long-term of used grinding ball recycling.