Cast grinding balls

  · Product Introduction
  Model: Φ8mm——150mm
  Scope of application:They are widely used in various mines, cement plants, power plants, chemical and gravel industries.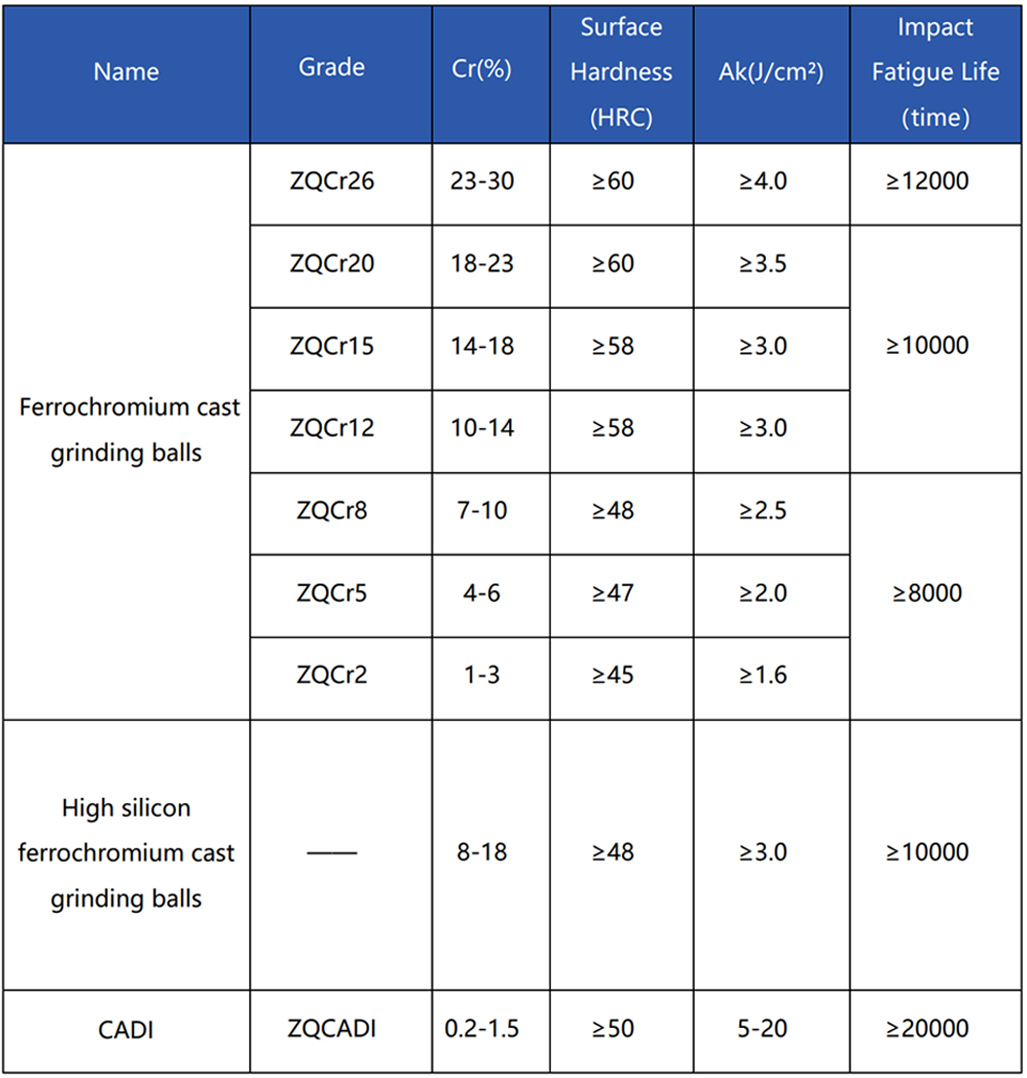 · Product Advantages
  'Ninghuafeng brand 'CADI grinding balls and High silicon ferrochromium cast grinding balls are our company's independent research and development of high-tech products, more stable than the ordinary grinding balls quality, and the metal structure is evenly distributed. And our company has advanced heat treatment process, so that its toughness is better, wear resistance is stronger, not easy to break.